As customer demands grew for more tolerance sensitive components and lower costs, Victory Millwork stepped up to the challenged and developed a group of innovative products by processing MDF & Particle Board in various ways. Learn more below.
---
Laminated Components
---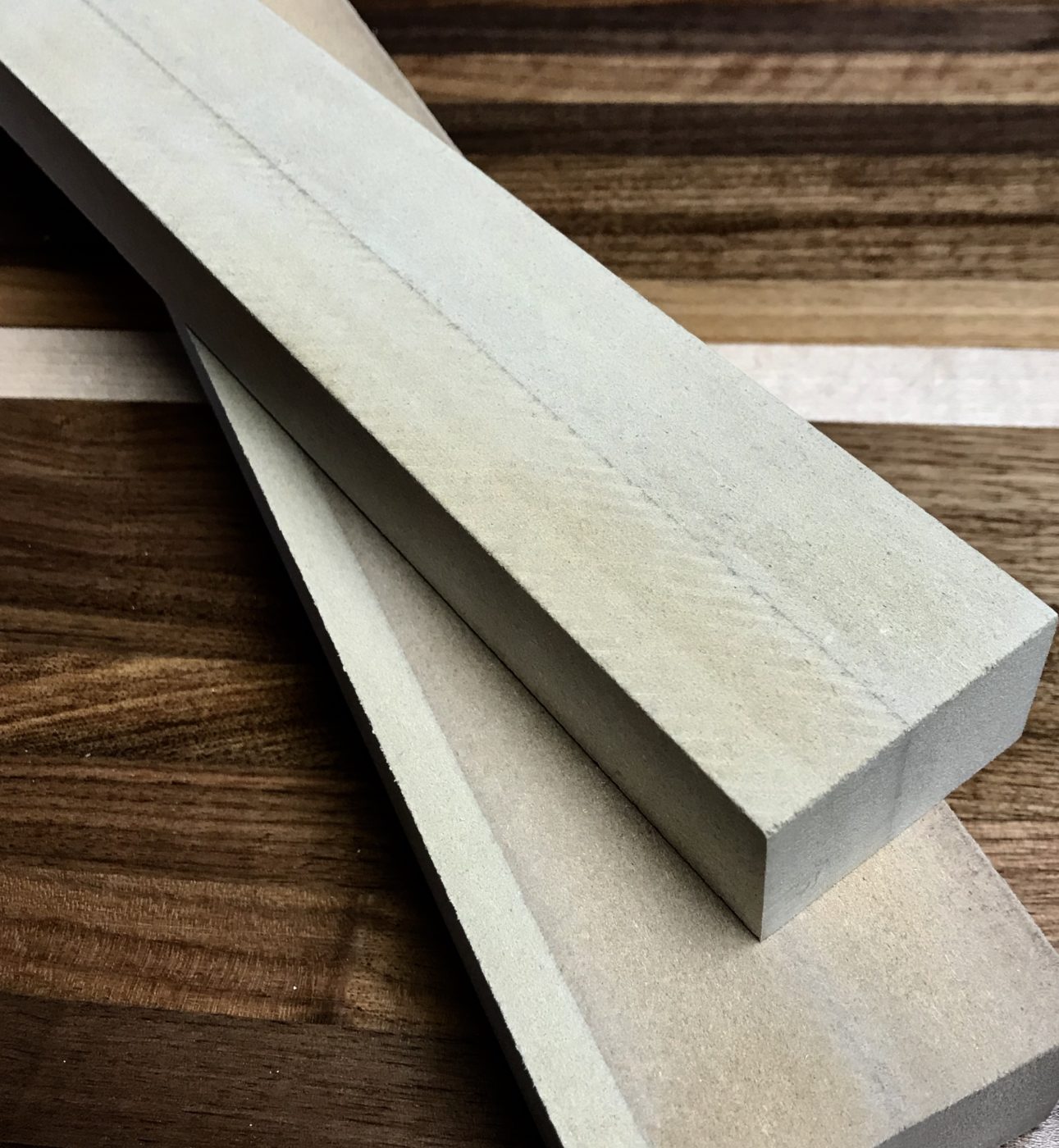 Victory Millwork specializes in creating laminated MDF & Particle Board components to effectively lower customer cost while increasing product quality.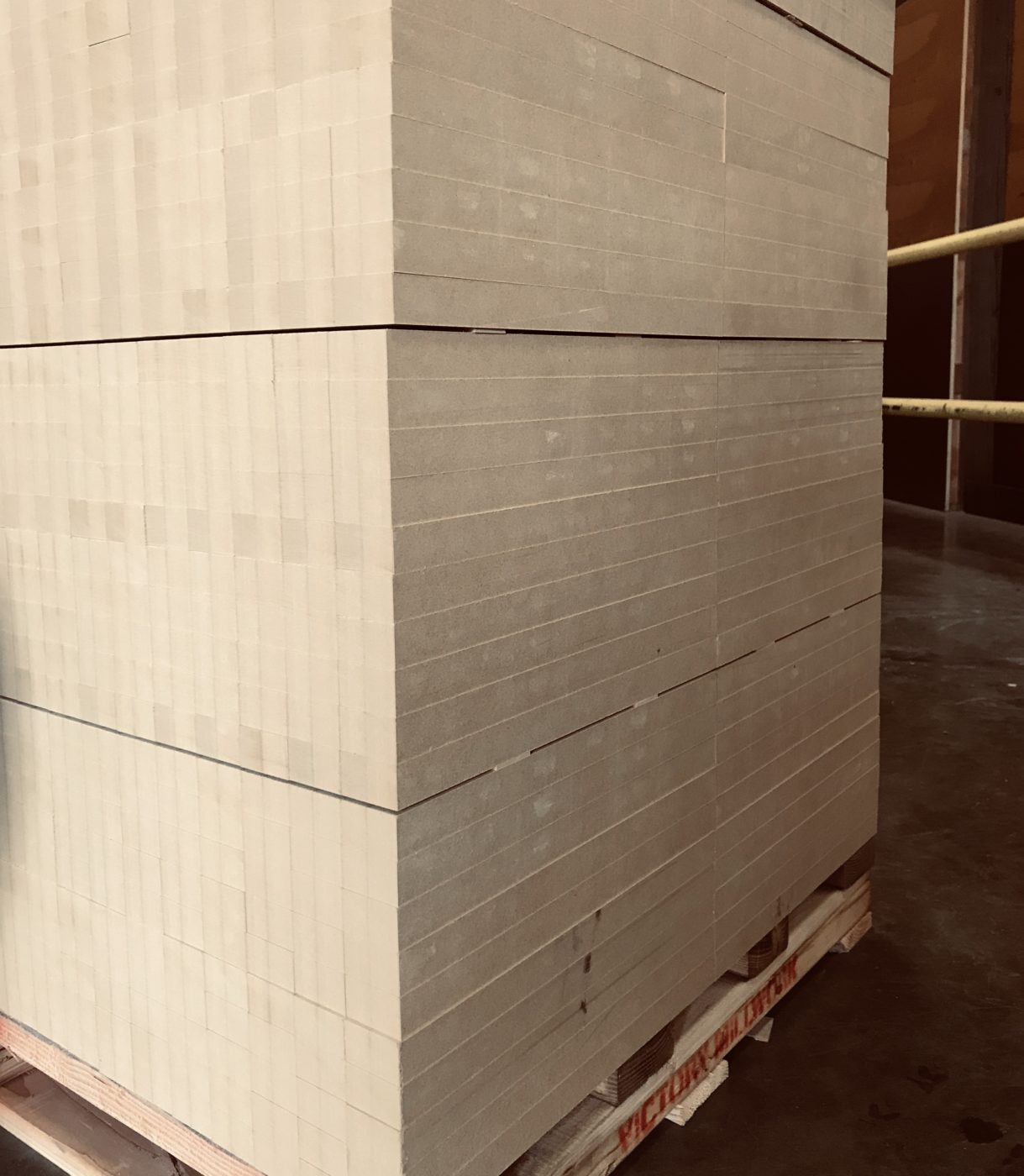 We will mix & match materials to meet your business needs!
---
Solid Components
---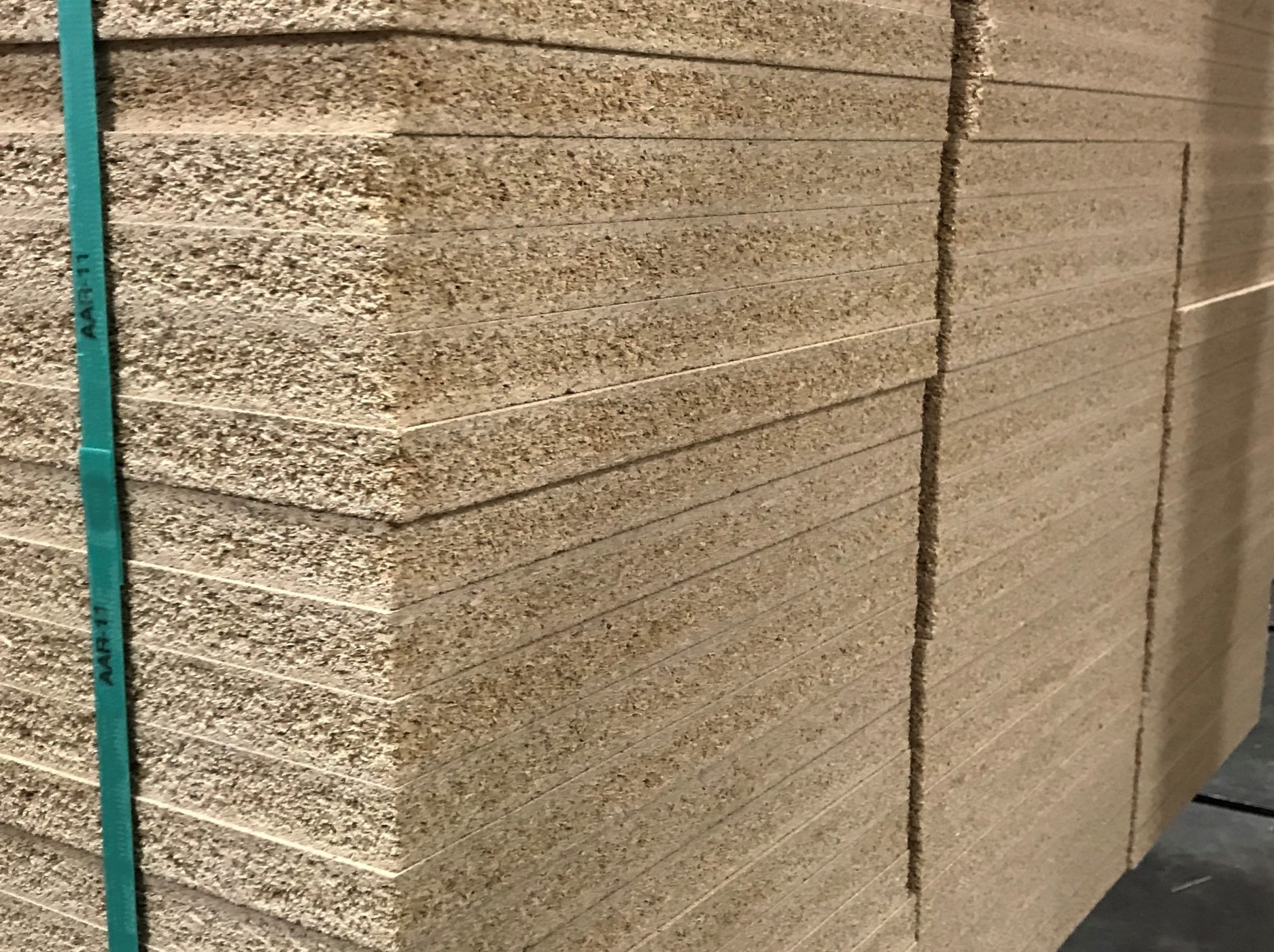 We create component solutions by ripping, chopping, or moulding to our customers specifications.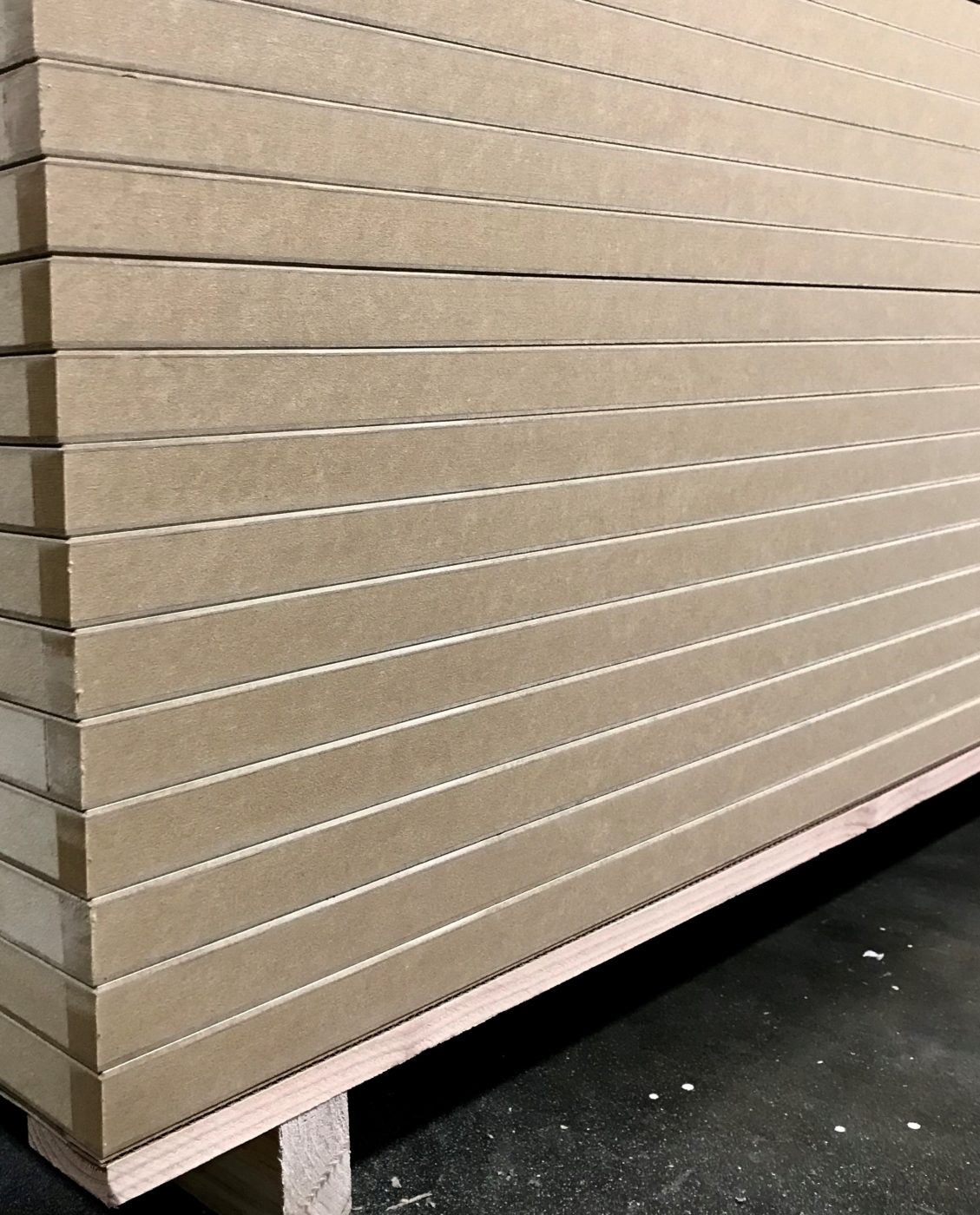 Our diverse supply chain gives us the opportunity for custom cuts and further product innovation.
---
Contact Us Today for More Information!

Click Here